Support our job
By clicking the advertisements you help us to maintain this page. We are thankful to you for reading our news and for helping grow this page.
Carrie Underwood has shared her love for Miranda Lambert's new project, a cookbook that is also part-memoir.
The two country superstars found fame at the same time, but have very different styles. That hasn't stopped them from both supporting each other though, and on Thursday, May 4, Carrie shared a selfie from inside her gorgeous kitchen of her holding Miranda's new book, Y'all Eat Yet?: Welcome to the Pretty B*tchin' Kitchen.
"Look what I just got! My tummy is excited," Carrie captioned the Story, adding: "Thanks @mirandalambert and congrats!"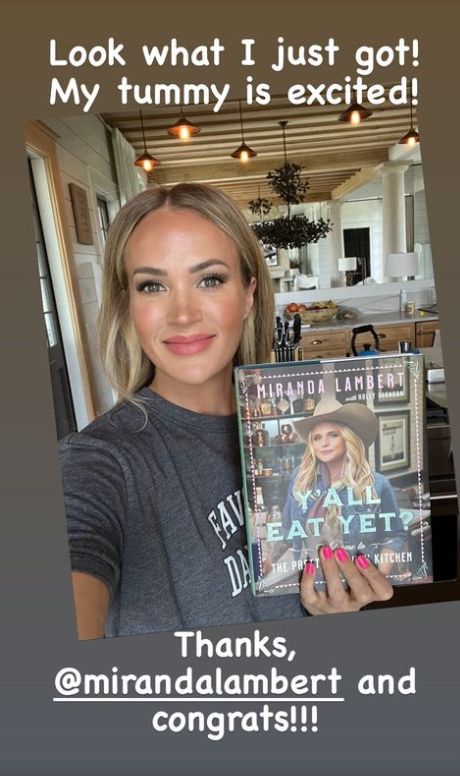 Mom-of-two Carrie rocked a casual Favorite Daughter tee, by Sara and Erin Foster, and had her blonde hair loose in the picture.
Miranda, 39, released her first ever book, Y'all Eat Yet?: Welcome to the Pretty B*tchin' Kitchen, on April 25, and it's part-memoir and part-cookbook — a look back at the women who have shaped her life through their wise words, poignant actions, and hearty home cooking.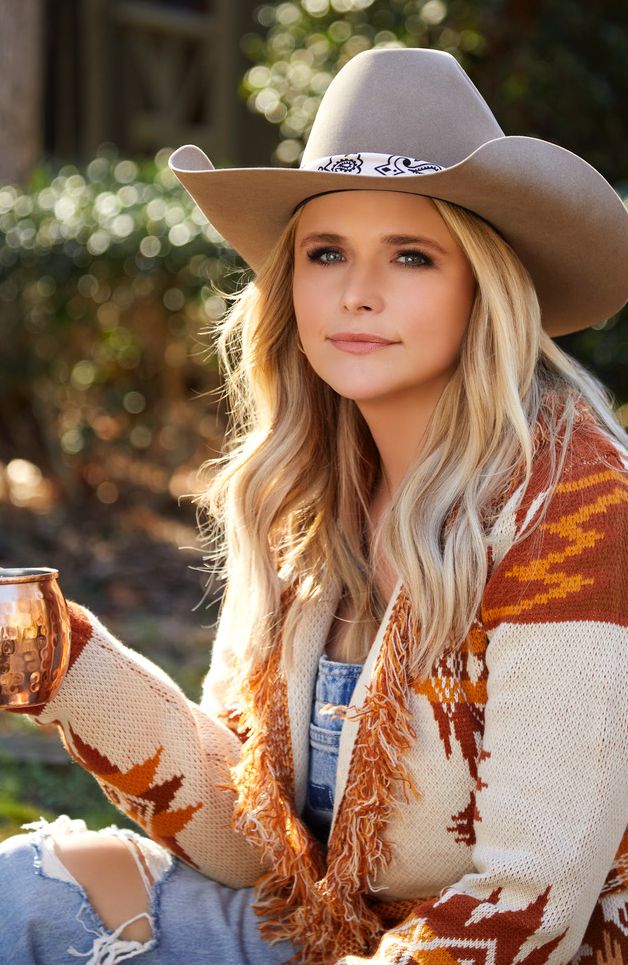 "I wanted people to see inside this sisterhood a little bit and understand how important surrounding yourself with good, strong women is," Miranda told HELLO! ahead of the launch. 
The book features stories from Miranda's early years as she and her beloved mom Beverly June Hughes traveled the country booking small gigs and radio appearances — and the one meal that she will always reach for when returning home. In the book she also shares rare details of her early romance with husband Brendan McLoughlin, whom she met in 2018 and married in 2019.