Support our job
By clicking the advertisements you help us to maintain this page. We are thankful to you for reading our news and for helping grow this page.
Carrie Underwood has a green thumb — and it seems to run in the family.
The country music superstar shared a series of photos to Instagram on Sunday showing an epic "garden haul" of veggies she grew with the help of her youngest son, Jacob, 4.
"Today's garden haul…beets, carrots, snap peas, radishes, yellow squash and kale," she wrote in the caption, before listing all the ways she uses every part of the beet so that there's "nothing wasted."
View this post on Instagram
Underwood then gave a shoutout to her fellow farmer, Jacob, saying, "Also, all veggies taste better when I have a special garden helper working by my side!"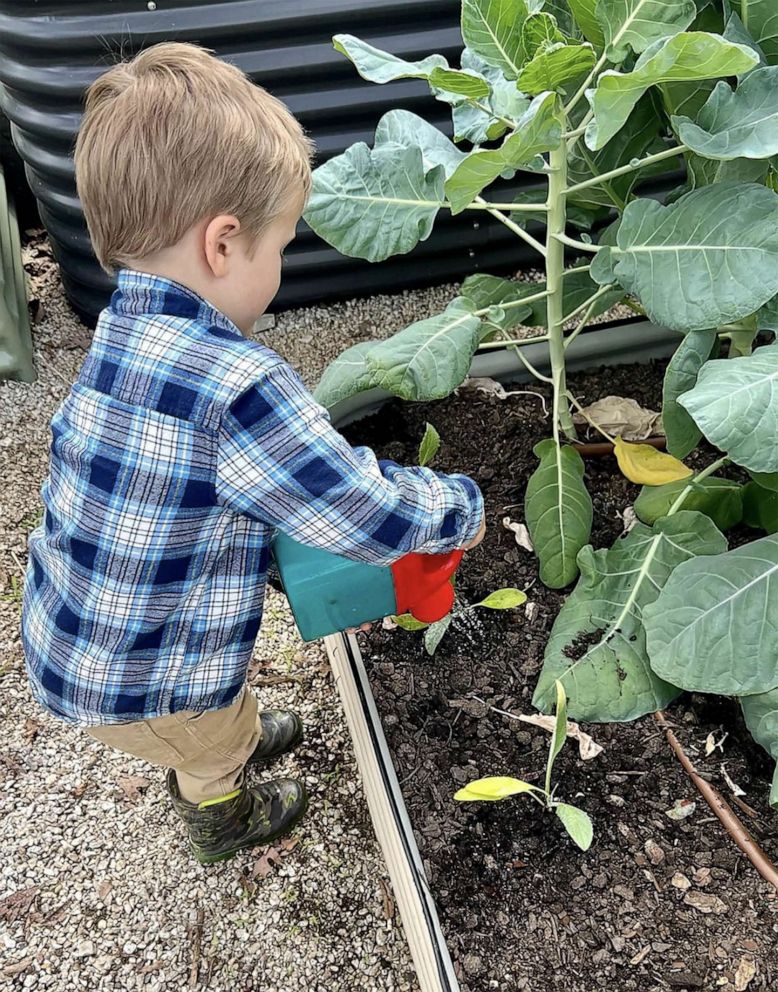 In the slideshow of photos, the "Ghost Story" singer shared photos of her showing off all the vegetables she gathered from the garden and in one snap we see Jacob assisting his mom by watering the plants.
Underwood celebrated Jacob's fourth birthday in January, calling him "my sunshine" in a heartfelt Instagram post.
"God truly blessed us when he gave us the miracle of you!!!" she wrote at the time. "We love you!"
Underwood shares Jacob — as well as her other son, Isaiah, 8 — with her husband Mike Fisher, whom she married in 2010.