Carrie Underwood can do no wrong when it comes to her sense of style. The singer pulled off another fan favorite as she posed for a social media post in a short, denim jumpsuit which she'd accessorized to perfection.
Carrie, 40, looked incredible in the photo shared on Carrie's Country's Instagram, with her hair worn loose and a plethora of her signature rhinestones adorning her outfit.
Her waist was cinched with a dazzling belt and earrings to match, while her one-piece was splashed with sparkles too.
While her appearance was nothing short of fabulous, it was something else that got her fans all saying the same thing… they love her radio channel.
Carrie launched the exclusive year-round station on SiriusXM on June 9 and it's a sure-fire hit with listeners. They commented on her post and wrote: "I have been LOVING this station," and, "It's a fabulous channel. Listening daily," as a third added: "Carrie's Country has definitely become my favorite station," and a fourth said: "Something for everyone on that channel."
View this post on Instagram

She released a statement earlier this year announcing the news. "I'm thrilled to partner with SiriusXM on my new channel," she said. "I can't wait to welcome listeners into my personal musical universe, sharing my favorite music across all of the genres I love, from classic rock to the latest in country."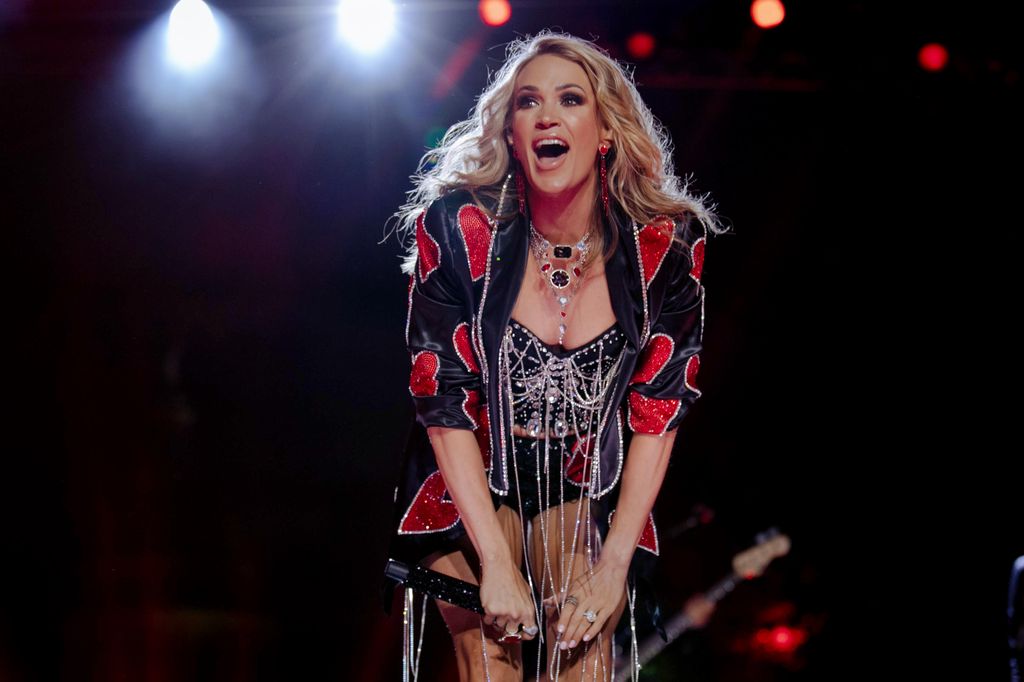 And it's about more than just music, as a rep added: "(Here, Carrie) will look back at career milestones and memories, all set to the songs that make up the soundtrack to her life.
"Plus, she'll introduce listeners to her band members, touring crew, and the cast of characters that makes up her touring family, and will share her passions for fitness and wellness, gardening, and all of the favorite things."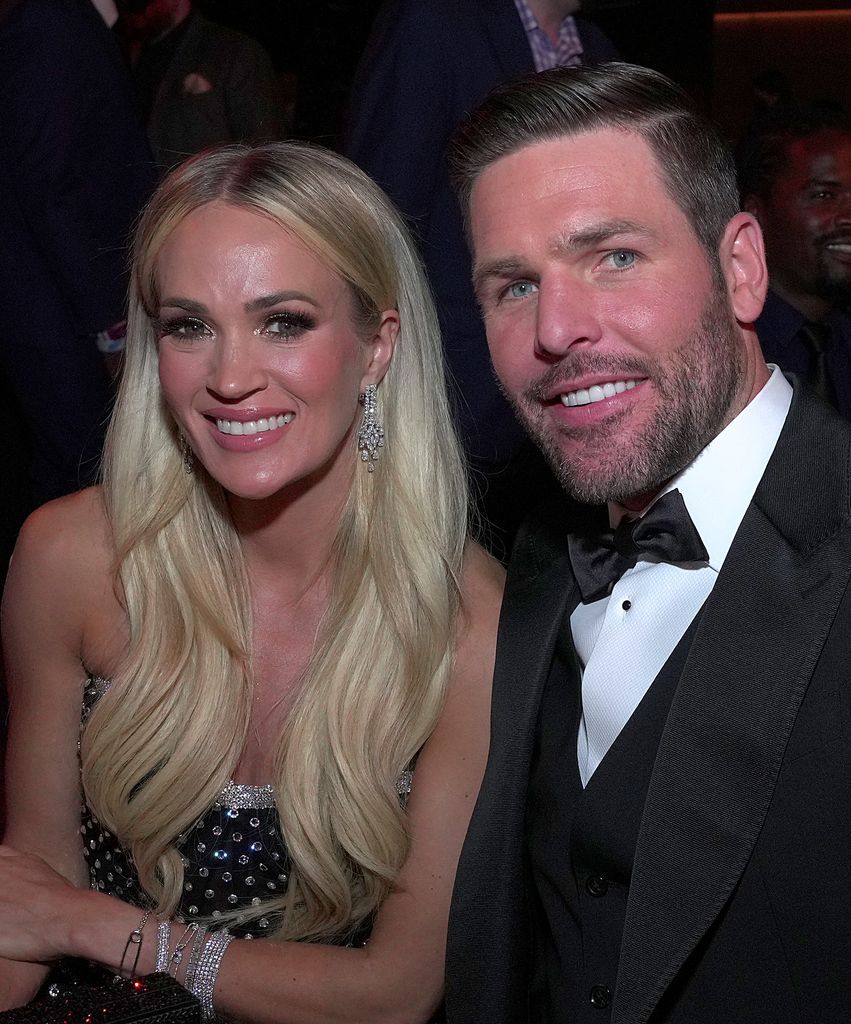 Carrie is currently enjoying a break from her Las Vegas residency and returned to her home in Tennessee, where she lives with her two sons and her husband, Mike Fisher.
She shared her delight over the "happy things" she was greeted by as she enjoys some downtime before heading back to Sin City in September.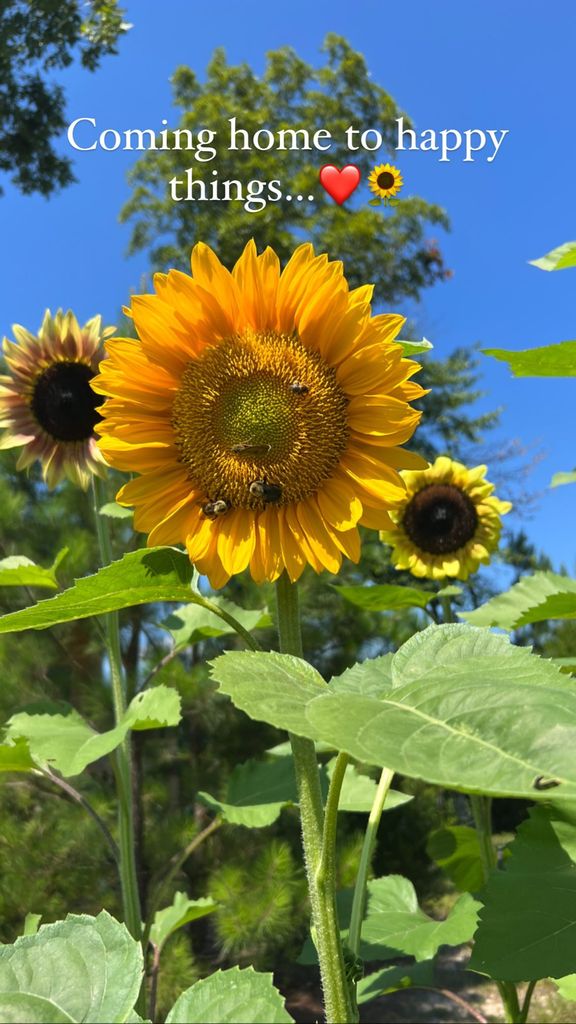 Not only was she thrilled to be back with her family, but Carrie was overjoyed to see that all her hard work planting her own fruits and vegetables is paying off.