Over two decades in, American Idol continues to be a reality competition staple, and is currently in the midst of its 21st season with host Ryan Seacrest and judges Katy Perry, Luke Bryan, and Lionel Richie.
While several of the contestants, from winners to high-profile finalists, have broken out of the show to become major stars, how do their amassed fortunes compare when stacked up against each other? Read on to find out when we compare some of the most valuable Idol stars.
Standing high on the roster is the winner of the show's inaugural season in 2002, Kelly Clarkson, who has since established herself as one of the top names in mainstream pop.
Buoyed by a prolific career, including over 70 million records sold worldwide and multiple number-one singles, she added to her thriving resume with her very own talk show, a multiple Daytime Emmy-winning hit for NBC.
All of these combined give her a $45 million net worth according to CelebrityNetWorth.com.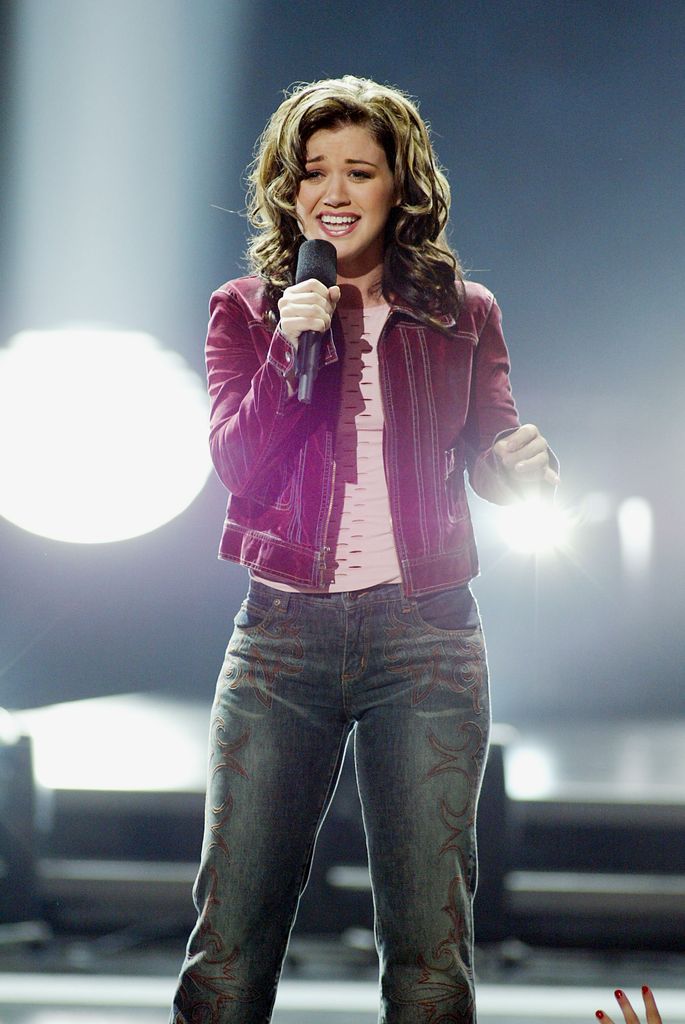 Another name from an early season with a talk show is Jennifer Hudson, who placed seventh on the show's third season, although that hasn't stopped her from becoming a multi-hyphenate.
Jennifer went on to become an Oscar-winning actress, a Tony and Emmy-winning producer, and a Grammy-winning artist (that's an EGOT winner for you) who now, like Kelly, has an eponymous talk show; no surprise her net worth is a cool $30 million.
Another consummate multi-hyphenate is Katharine McPhee, who was the runner-up on Idol's fifth season, and while she has had a successful music career, it's her acting career that contributes majorly to her worth.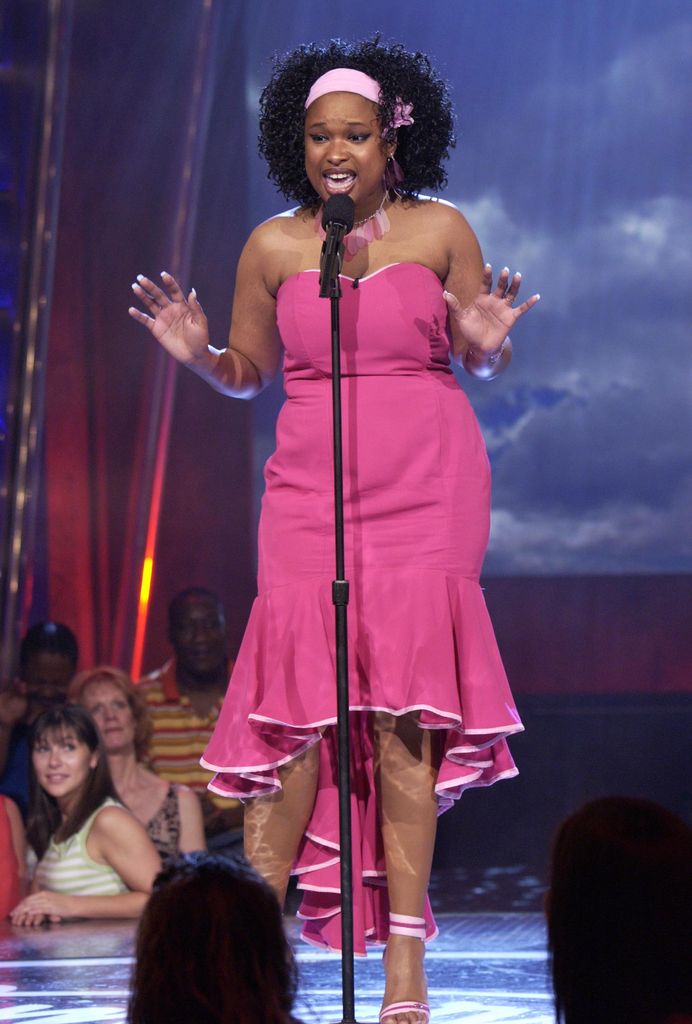 With roles in shows like Smash and Scorpion, movies like The House Bunny, and even a Broadway run in Waitress, the 39-year-old has amassed an impressive list of credits that bring her worth up to $14 million.
Among the more successful musicians on the show we have Chris Daughtry, the fourth placer on season five, who is actually the third best-selling Idol musician behind Kelly and another contestant that we'll be getting to in a bit.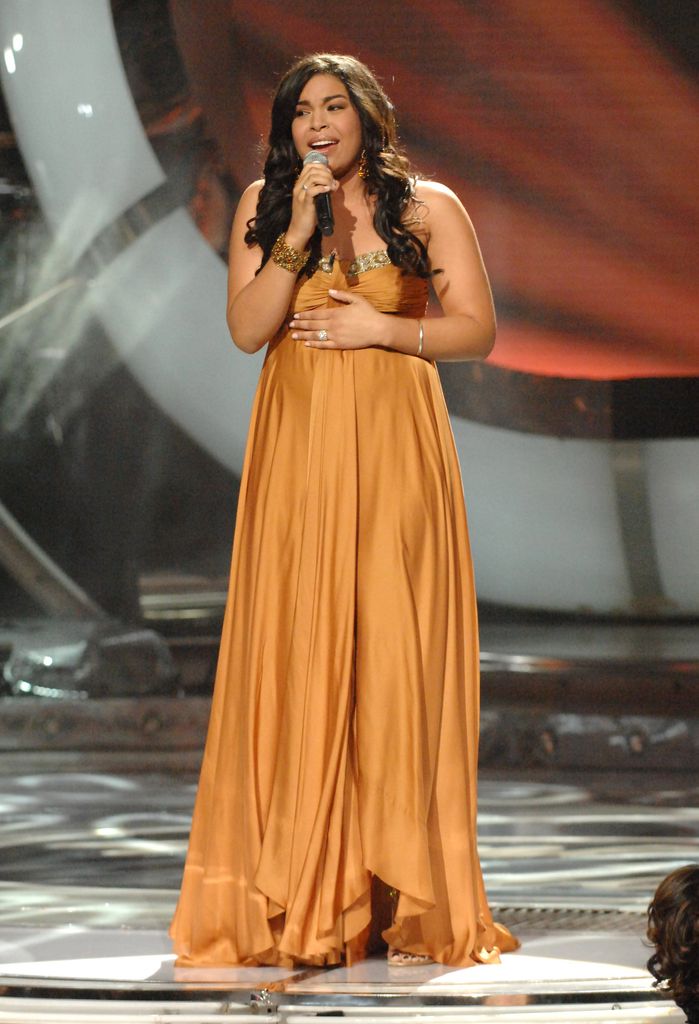 Also at $8 million is season six winner Jordin Sparks, the youngest Idol winner at the time, who quickly racked up hits like "No Air," "Tattoo," and "Battlefield."
The 33-year-old remains a popular name in mainstream media, though, thanks to several successful perfume lines, acting gigs, and appearances on other competition shows, such as the latest season of Dancing with the Stars.
The entrant from the latest season on our list is Adam Lambert, the runner-up of season eight, who became a groundbreaking figure for the show thanks to his success as an openly gay vocalist.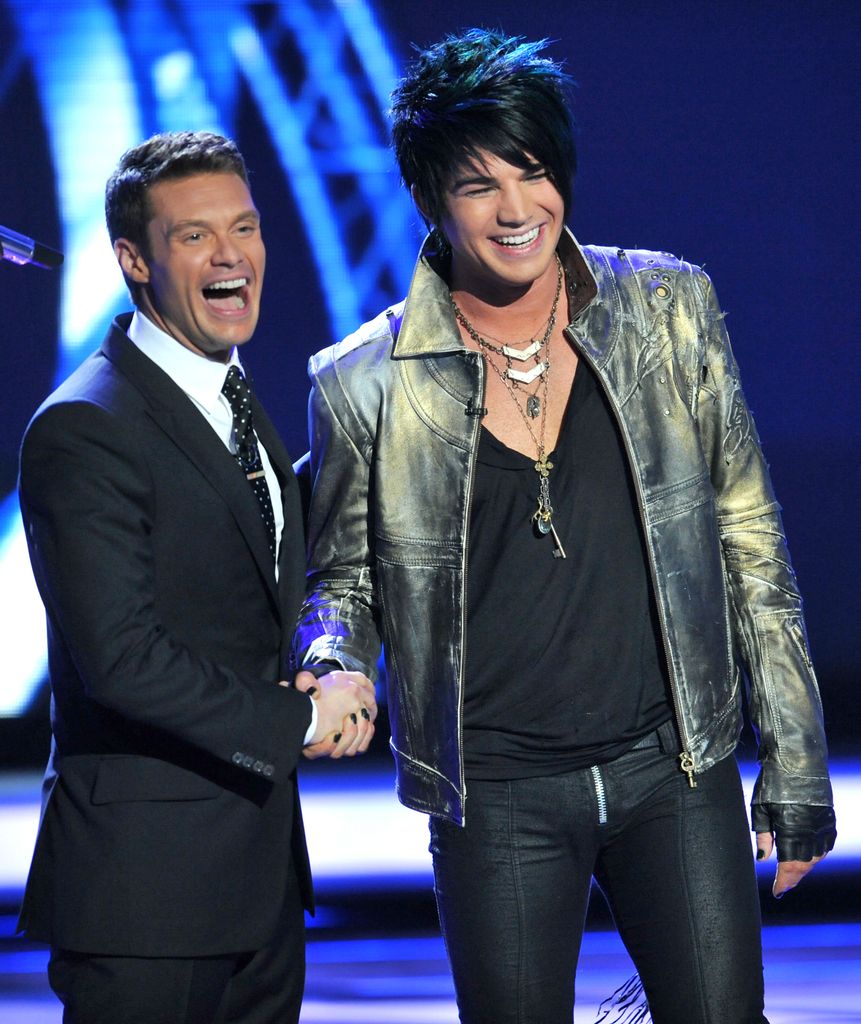 His slew of top 10 albums, followed by a continuing stint with Queen as their lead vocalist – coupled with his activism for the LGBTQ+ community – make Adam a key figure in the series' history, and also add to his impressive net worth of $35 million.
However, reigning atop them all is one of the best-selling country acts of all time and the best-selling Idol contestant, season four winner Carrie Underwood.
The 40-year-old has maintained a consistent level of success with her singles and albums on the mainstream and country charts, more so than any of her other Idol alums.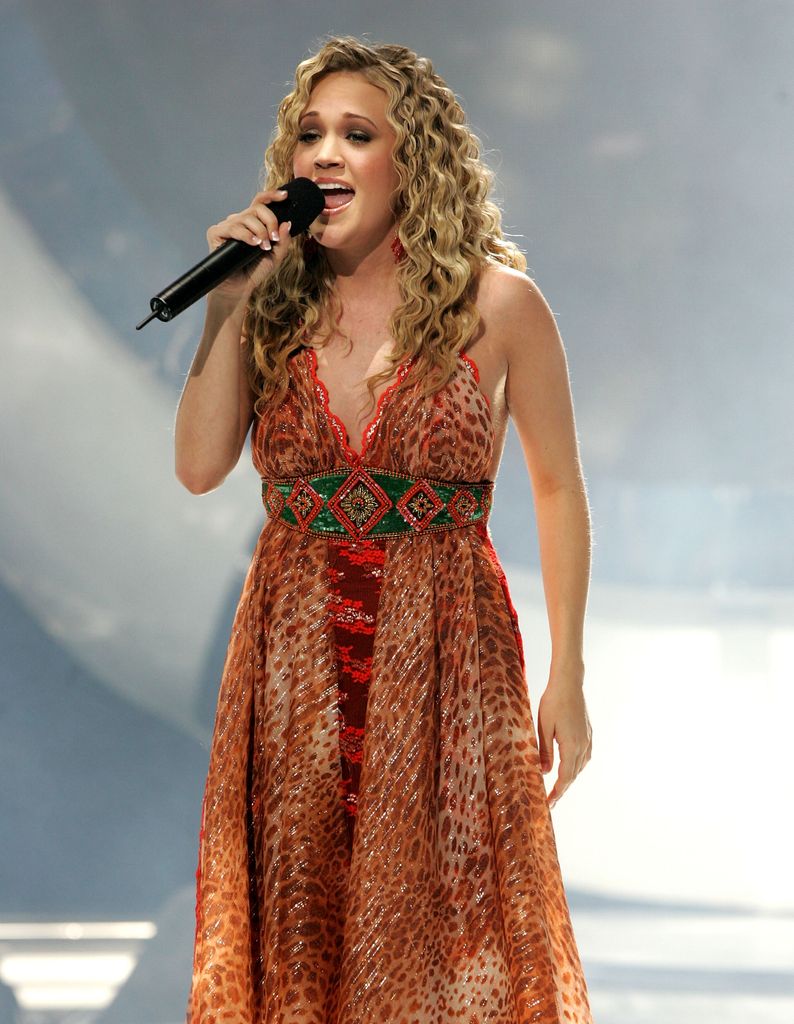 Coupled with ventures in the fitness industry (people rave over those legs for a reason) and gospel music, Carrie remains the most valuable American Idol breakout till date, with a staggering net worth of $140 million.
https://www.hellomagazine.com/film/490313/american-idol-stars-net-worths-carrie-underwood-kelly-clarkson-jennifer-hudson/?fbclid=IwAR3uhNLQizZOzmlL2kF_4ObkH4y5rkYkoWbOvvMN8xcYa25qpJrHWoW-hEk
Support our job
By clicking the advertisements you help us to maintain this page. We are thankful to you for reading our news and for helping grow this page.